API and third party integrations
With over 500 potential apps, the opportunities for integration are nearly limitless. Our open API allows 2 way communication between Rezi and any external third party application, giving you the power to create entire sales and marketing campaigns limited only by your imagination. Our workflows also help you map your company processes, so you can execute them with intelligence and precision, as well as showing you where automated functions could further streamline your business and increase efficiency.
Our client login area – Rezi Anytime
In today's busy market, customers are demanding more than ever before and Rezi Anytime helps your business deliver. Secure and available online 24/7, our new client login area helps speed up communication, alerts customers to any action on their property, and even allows them to upload and update photos for you to approve. You can choose to share as much or as little as you like, from feedback to appointments, keep everyone on the same page and in the loop.
Intelligent matching and opportunity identification
Rezi Pro was designed to capture and hold your customers' interest as soon as they walk through your doors. In one click, sensitive information is hidden and an eye-catching brochure is displayed instead. Build particulars with our customisable templates and instantly upload new properties to portals and websites. Intelligent matching will then alert house hunters so they can build their shortlist using a website login. Keep customers updated to any movement on their property via an integrated sales progression, and provide a smooth customer experience that reduces withdrawal rates. Grow your market share by intelligently identifying prospects for canvassing.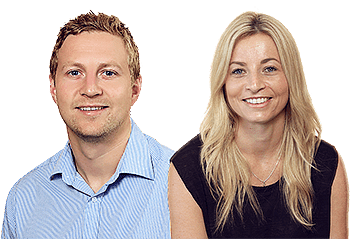 110 expert employees dedicated to every client's success
We deliver market leading cloud-based software and legal conveyancing services for fast growing sales and lettings businesses. But we do more than deliver software as a service. Having been entrenched in the industry since 1999, we confidently help estate agents to maximise their data so they work more productively, connect branch networks more efficiently, and deploy business insight more effectively. This approach has won us numerous awards and seen staff double so that we now have 110 expert employees dedicated to every client's success.