Rezi's famous user interface
Developed with experts in UX, Rezi Pro's interface was designed to be clean, easy to use, and intuitive. Filled with time saving features such as built-in automated processes and live property portal and website uploads, Rezi Pro was built to streamline your business. Stay fully connected on any device. Update diary entries and email your clients anytime, no matter where you are. Rezi Pro was designed to keep up with your business.

Fully mobile and cloud based
The power to go with you anywhere and scale to fit your growing business, that's the flexibility of the cloud. In addition to mobility, the cloud ensures that your data stays safe by automatically updating to address new and emerging security threats. Avoid costly hardware upgrades and expensive maintenance. Migrating to the cloud can seem challenging, but our expertise makes the transition seamless and worry-free.
Rezi's integrated reporting suite
One version of the truth. It means maintaining a single view of your clients across branch networks and even different disciplines. In addition to helping you measure success, it allows you to group data into more effective reports so you can tailor your marketing strategy, which you can manage through the call lists and call centre functionality. The workflow library allows you to automate popular processes, helping you reduce admin and manage existing clients more effectively. Staff can set up appointments through the centralised calendar, access Rezi Pro on the road, and even connect to each other via Live Chat.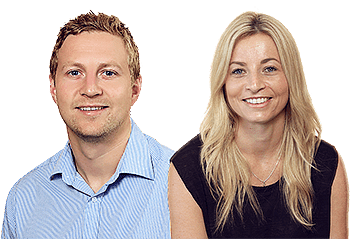 Expert employees dedicated to every client's success
We deliver market leading cloud-based software and legal conveyancing services for fast growing sales and lettings businesses. But we do more than deliver software as a service. Having been entrenched in the industry since 1999, we confidently help estate agents to maximise their data so they work more productively, connect branch networks more efficiently, and deploy business insight more effectively. This approach has won us numerous awards and seen staff double so that we now have 110 expert employees dedicated to every client's success.