Make communicating with your conveyancer childs play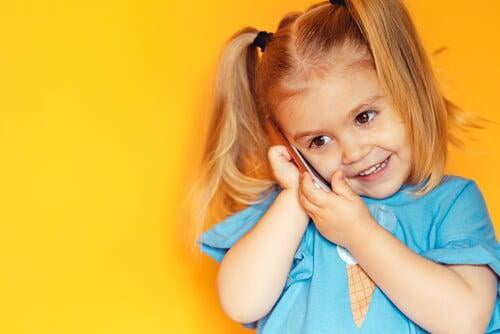 In today's competitive housing market, the importance of a conveyancing lawyer who communicates well has never been more important. A conveyancer needs to provide clear and timely advice to their clients to ensure that the property purchase process is completed satisfactorily and with minimal stress and confusion.

Having a conveyancer who communicates well is one of the most important aspects of the property transaction. It is essential for them to be responsive and available throughout the entire process, no matter how long it takes. Being able to clearly explain and answer questions, provide advice on any complications that arise, maintain a good working relationship with both parties involved and be patient with them, are all essential criteria.
However, we know as agents that the lawyer communicating with their clients simply isn't enough. Agents are the lynch pin of the entire sale chain and a conduit of communication.

But let's face it, it's not uncommon for the lawyer handling the sale to treat us like nothing more than a nuisance, believing we are simply chasing our fee – if only they could spend a day in our shoes handling sales progression.

The reality is that most estate agents feel lucky if the lawyer or their assistant will even just reply to an email or take our phone call. It is also often these conveyancers who prefer to keep communication with their clients to a minimum, perhaps preferring a letter to a phone call. It shocks me that in this day and age I still get told that replies to enquiries have been dictated and we are waiting for them to be typed but they should be sent out this week!!

Is there another way?



Well, the purpose of this blog was not part of my personal counselling, although sharing my frustrations with people I know will understand is quite cathartic, it is to tell you there is another way! Dezrezlegal are an award-winning specialist conveyancing firm based in Swansea who cover England and Wales. They have fantastic reviews on Trustpilot, and what I found interesting is that as I was reading through their many five-star ratings, nearly all of them mentioned at least one member of the team by name. I am sure this is in part due to the personal service and attention they give to their clients.
Agents who refer to them are matched with a dedicated conveyancer who will work with them to produce a targeted completions list every month and personally update them on all cases every week either by email, phone call or even video teams meeting. Some of the team have even found it useful to become part of your agent weekly team meeting – imagine that!
I caught up with Laura Liddell recently to ask her why they put so much effort in to talking to their clients and their estate agent referrers compared to their competitors and her response was refreshing 'Quite honestly it works better for us. We want these files to go through quickly so that we get paid our fee, and happy customers are easier to deal with than those that feel a need to keep an eye on us constantly. An agent's responsibility to their seller doesn't stop at uploading property details to a portal and negotiating the offer. They are the seller's agent throughout and have a vital role in communicating up and down chains. They hold information that we wouldn't be privy to should we not have these open conversations with our agents. We don't want to put all our efforts into pushing for exchange on a file that has an issue 3 links away that we don't know about. It's so much easier for our clients and for us to meet our targets when we all communicate openly wherever possible. It also makes the job of our team more enjoyable to have long-standing, productive relationships with people who can help when we inevitably get a tricky transaction and to have the odd giggle with when you call.'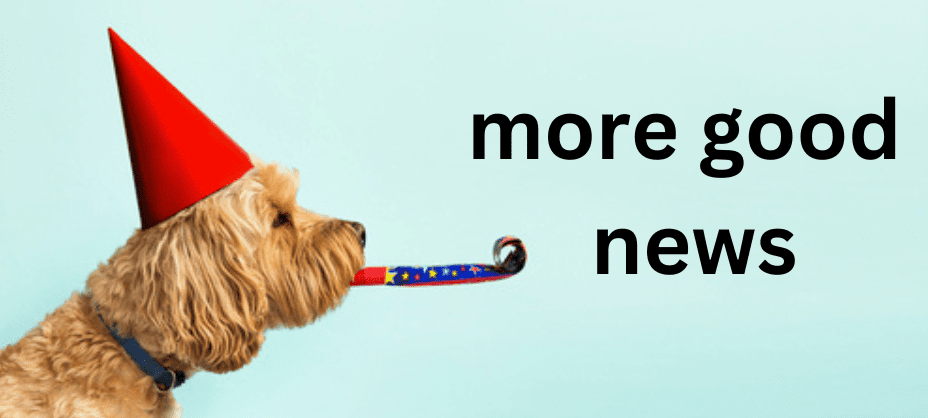 The good news doesn't end there though, as an estate agent referring to Dezrezlegal you and your clients don't just benefit from fantastic service and good communication, you also benefit from an average lead time of, memo to exchange in just 14 weeks!!

In the current climate that's a huge improvement on the national average of closer to 20 weeks and of course makes a great difference to the agents bank balance with sales completing faster with fewer opportunities for them to fall through.
They're even quicker on conflict cases – they completed a case in 5 weeks just the other day! The other added benefit though, they have single branch agencies that are earning an average of £5,000 a month in commission for their referrals, an extra £60,000 income at any time is not to be sniffed at, but with the challenging year we have ahead that's going to make a huge difference to many agents – don't forget those conflict cases where you can earn on each side of the transaction.


They're not magicians, the way they achieve this is simple and as Laura explained to me, because they are focused purely on conveyancing and don't take on panel work, they have streamlined their process and their team to provide the level of service agents and the public want and need. 'We removed panel work from our file load around 18 months ago – we're big believers in knowing our worth and charging appropriately in order to provide a great level of service. Removing this work also gave us greater control of our file loads and our team are happier – that makes a big difference when you're on the phone to customers all day and you've got a particularly tricky leasehold title on your to-do list.
We're very data-driven as a business and analyse our entire file load weekly. Monthly, we identify cases that have not progressed through a specially created WIP system and our Head of Legal Practice reviews to ensure we're not missing something. Our conveyancers produce completion target lists at the start of every month, and we review how accurately they did this when results come in. We also share those lists with referring agents so that they have input and we're working to the same goal. We've also invested heavily in case management systems to support our conveyancers to do their job effectively and our team regularly meet to review internal processes to see if we can shave off any more days from the average file lifespan. It really is in our best interest to get these files moving as quickly as possible and to utilise relationships to make that happen. '
The guys at Dezrezlegal would love to talk to you about how they can help you and your clients, if you think this sounds like something you would be interested in then get in touch with me and I will arrange for one of their team to contact you [email protected]