Dezrez & Rezi Software Support Centre
Innovation unites our technology, processes, and people. Click the button below to head over to our dedicated Help Centre.
We aim to exceed customer expectations
Our support teams thrive on using their expertise to exceed customer expectations. Their collaborative approach and ability to resolve issues quickly mean you can rely on us to always deliver business benefits and long-term advantages.
Our data migration specialists on-board customers with precision so they are ready for our training team. Thereon, dedicated service teams offer a tailored service so you can maximise your software and accelerate growth.
With you every step of the way
Our service teams are solely dedicated to working closely with you to understand the needs and nuances of your individual and branch networks. Using this insight they highlight the best way to use our software and services to increase performance and elevate your customers' experience. They can also advise on best practice and processes for creating synergy and business opportunities across your business.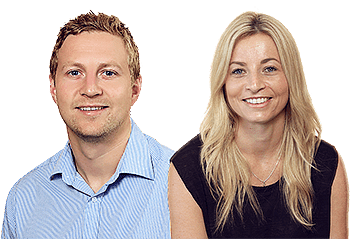 110+ expert employees dedicated to every client's success
We deliver market leading cloud-based software and legal conveyancing services for fast growing sales and lettings businesses. But we do more than deliver software as a service. Having been entrenched in the industry since 1999, we confidently help estate agents to maximise their data so they work more productively, connect branch networks more efficiently, and deploy business insight more effectively. This approach has won us numerous awards and seen staff double so that we now have 110+ expert employees dedicated to every client's success.