Asking for Price Adjustments - Guest Blog form Simon Gates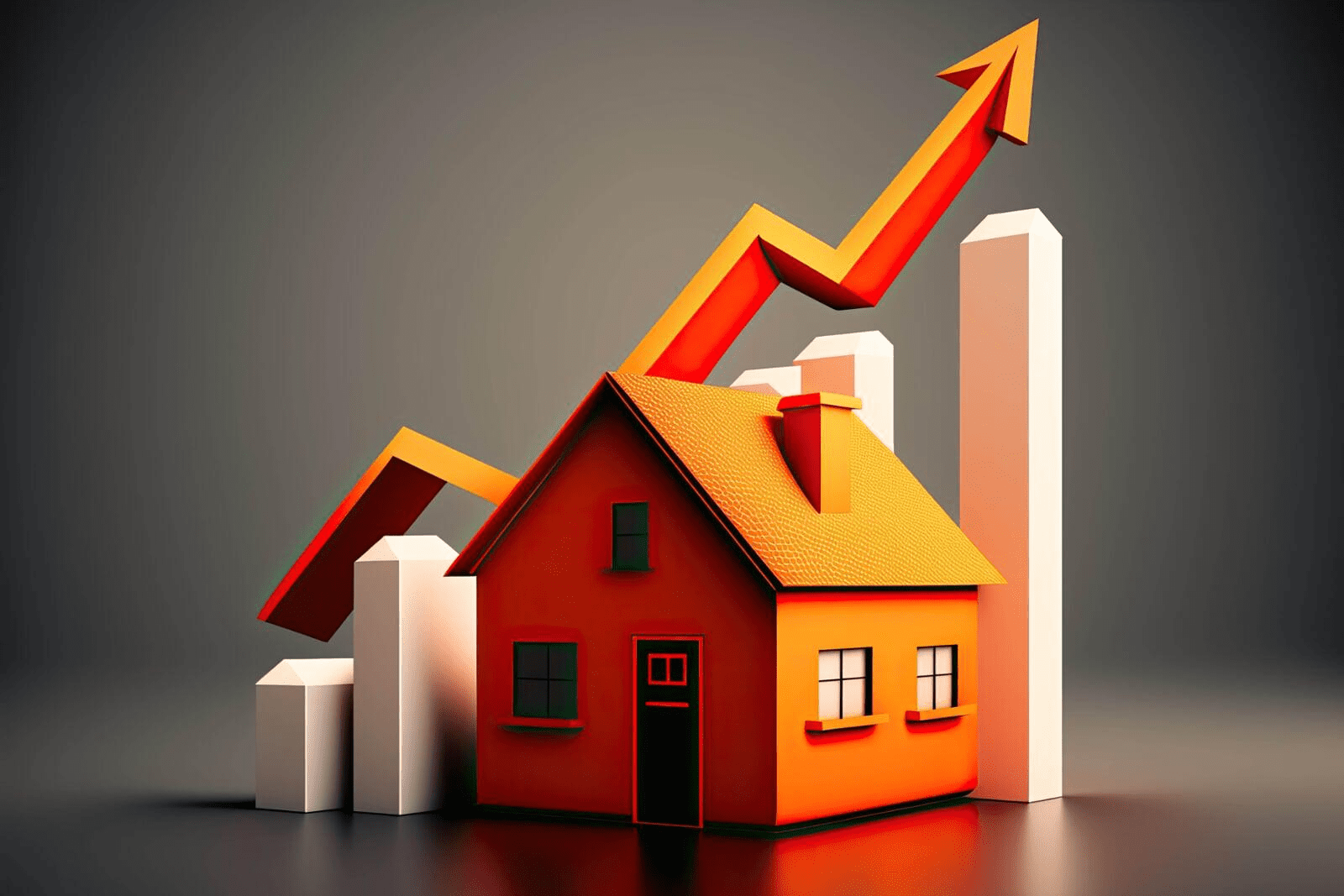 Without doubt 2023 is going to be a very different year to the busy couple of years most estate agents have experienced, winning new listings will be essential but probably even more so will be communicating with your clients and educating them properly so that the instructions you have are managed properly and when needed price adjustments are made. In today's guest blog from industry expert and all round good guy, Simon Gates from Opening the Gates, we learn about some of the facts and statistics already impacting the market. A great way to stay in touch with your clients and educate them on the value your agency brings is to use a regular vendor report, you can create a bespoke report using ReziPost that can include marketing statistics, viewing numbers, feedback and offers and over the weeks this document should grow and become more substantial making discussions around a price change after 12 weeks a much easier conversation.

41% of sellers have currently adjusted their asking price and this number has continued to increase since the peak of the market in Q3 of 2022.
Prior to this 80-90% of properties were sold with the first agent and 99.5% of the original asking price was being achieved.
We are now going back to the more normal pre-pandemic market where north of 50% of properties are not selling with the first agent and an average of 95.5% is being achieved of the original asking price.
Go to Zoopla and filter the search by reduced only and put the properties in order of those that have been reduced the most.
You can also use the very useful and FREE Google Chrome extension (Property Investigation Tools) to see the price and status changes of these properties as well.
You now have a list of properties to target that are prime to change agents and useful information with a reason/angle to help them rather than just sending another automated letter in the same way your competitors would do.
Make sure to also stay in communication with your sellers at the same time because your competitors will no doubt target your properties as supply levels remain low.

2023 will see the return of the second-hand market with fewer and fewer properties selling with the first agent as the market continues to get tougher.
What are you doing to be the agent of choice when the owners decide to change agents?
Simon Gates