Have you Dreamt of One CRM for Sales & Property Management?
Streamline down under one Umbrella..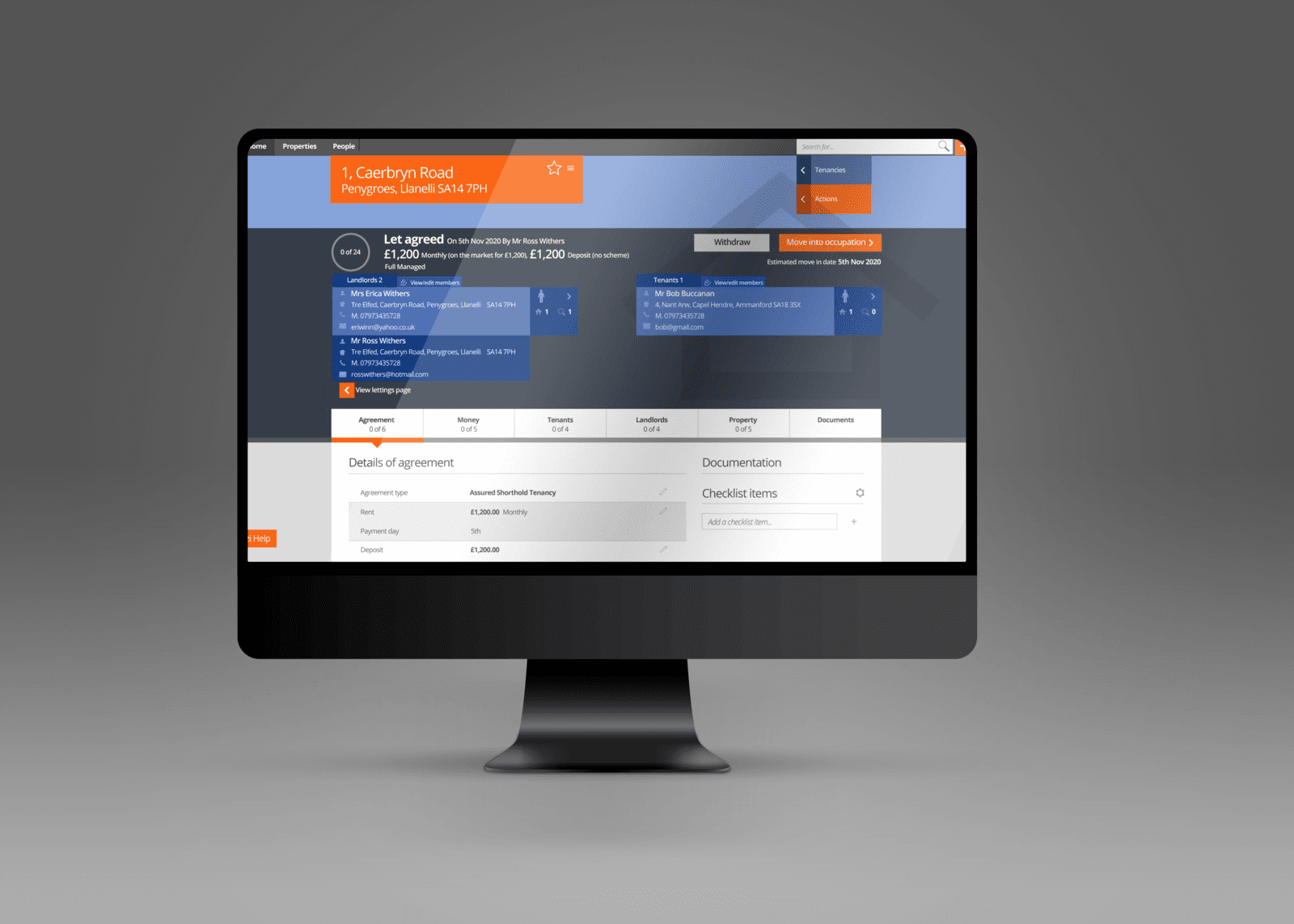 As an estate agent, managing your sales, lettings, and property management activitiescan be a complex and time-consuming task. To make your job easier and more efficient, here are a few benefits to using our software solution being Rezi and ReziPM.

Streamlined Processes
A 'one-stop solution' for all activities streamlines your processes, making it easier for you to manage your workflow. Rather than having to switch between different systems to update property listings, client information, or financial data, you can perform all these tasks in one place, saving you time and minimizing the risk of errors and not having to double entry data onto separate systems.
Comprehensive Data Management
You can simply store all your data in one place. This means that you have a comprehensive view of your business, allowing you to track progress and make informed decisions. Our Rezi offering does exactly this with our ReziPM solution. Having all your data in one place also means that you can quickly and easily generate reports and share information with your team.
Enhanced Collaboration
Share data and insights with your team, enabling everyone to stay on the same page. This helps to improve communication and ensures that everyone is working towards the same goals. Collaboration also allows you to provide better customer service, as you can quickly access all relevant information about a client or property.

I

mproved Efficiency



You can automate routine tasks such as sending emails, generating invoices, managing certificates and licenses or updating client records, freeing up time for more valuable activities. With all your data in one place, you can also identify opportunities for cross-selling and up-selling, allowing you to generate more revenue without having to invest more time.

We would love to take you through a demonstration of our ReziPM software including our exciting new launch of our Auto Banking solution where you can not only reconcile bank statements directly from your bank back into the software, but also make payments from within Rezi by way of open banking solutions!
Take a sneak peek of our auto banking solution here which is due to launch or drop me a line to talk in more detail [email protected]