What do you really want from your recommended conveyancer?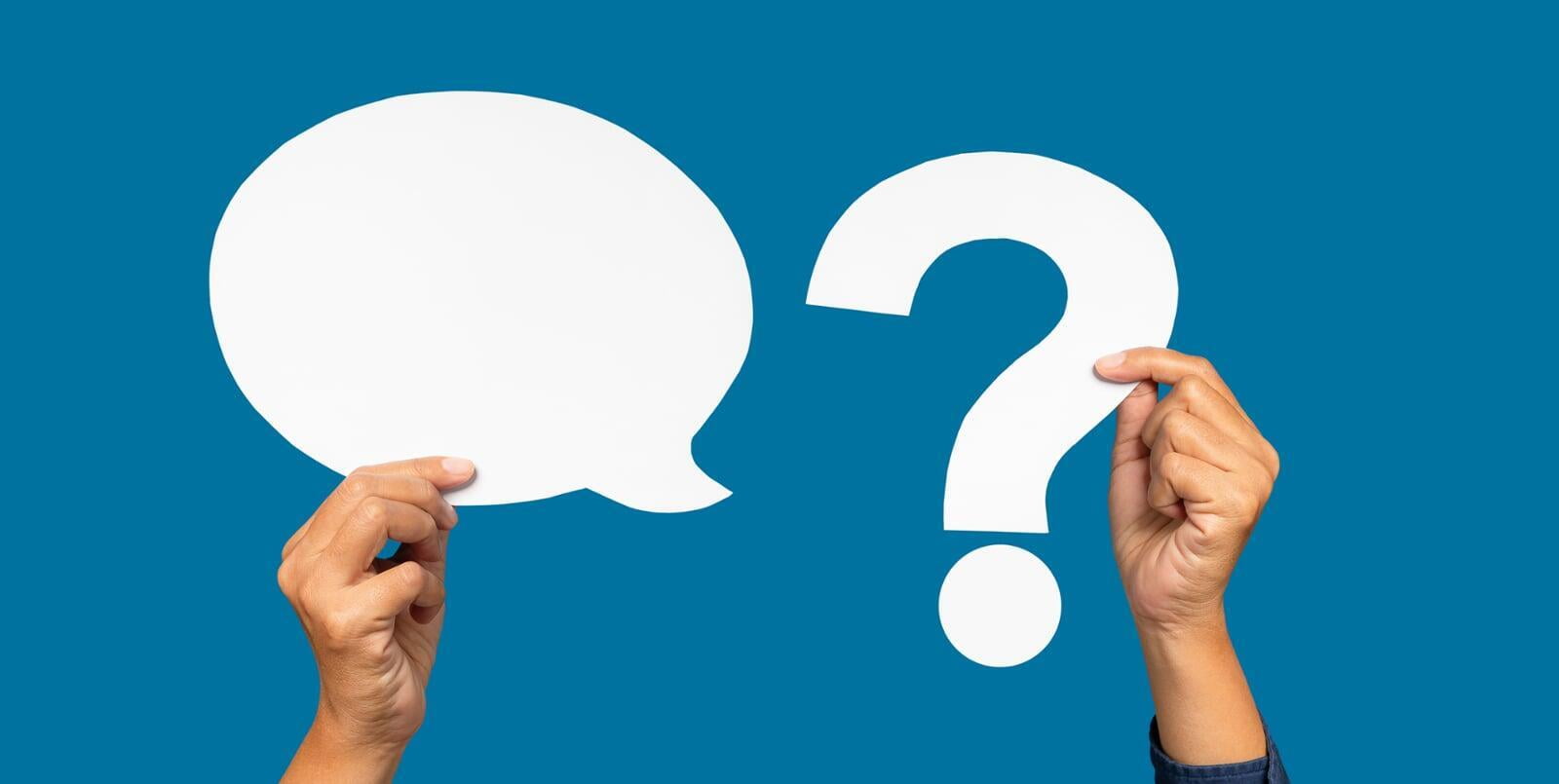 Communication, communication, communication is the feedback from our agent network. But is it really all you need? Here's a run-through of all the benefits using Dezrezlegal can provide; we believe are just as important as picking up that phone:

Many of Dezrezlegal's property partners have negotiated preferential Rezi rates in exchange for recommending the service. This saving equates to thousands of £ straight on their bottom line. On top of that, our integrated milestone system and company file update process mean that our property partners have the information they need before they need it reducing the need to call and email – more time for more deals, happy days!
Our partners earn referral commissions that can be set by them on a case-by-case basis; earning £10,000's of additional revenue every year just for recommending an award-winning conveyancer that they trust.
Secure your pipeline & get paid earlier

One of our property partners recently said that 'they are so good that they actually make the other Solicitors in the chain faster and better'' 
In 2022 we moved files from live to exchanged in 16 weeks compared to a national average of 22 weeks. Many of our transactions are even faster than that – we don't take outliers out of our figures for convenience nor do we include re-mortgages 😉 We genuinely get you paid faster.
In addition, our fall-through rate for 2022 was 5% over our active file load compared to a National average of 33%. 
We think it's time you asked for more from your conveyancer.

We're here to help – get in touch to find out more. 
To find out how you could be saving money on your Rezi bill by introducing clients to DezrezLegal contact Dan today