Stay on top of your properties safety certificates and licences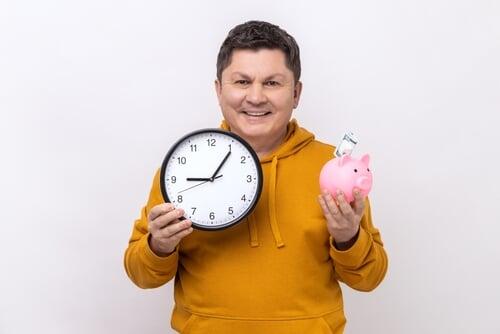 Save Time & Money with ReziPM



Property Management can be incredibly time consuming. The trick, is to ease that pain point by finding more efficient ways that will free up your time to focus on other areas of the business.

One area which has been a particular historic pain point for agents is the management of certificates and licenses.




To help agents improve efficiency of this area of lettings, ReziPM will show you an immediate quick overview in list format from your main dashboard. This allows you to be fully aware of those certificates and licenses in your portfolio that are due to expire over a 14 and 30 day period and equally what has already expired, pre-defined by type.



Should you wish to run a more thorough overview, or perhaps by best practice you would prefer to be able to look over a longer period, then of course you can achieve this by way of our simple filter system which can be used to hone in on a time period, license type, service level of the agency and show both current and historic tenancy's.
It is a simple, yet effective addition to ReziPM which ultimately is designed to help free up you're time as an agent to manage this process with forthcoming information generated by the software itself.
Whereby an agents time is saved on a particularly time consuming process, another area of the business will benefit!
You can watch how it works in this quick 2 minutes video
To find out more or to arrange a full demonstration of ReziPM get in touch by clicking the button below