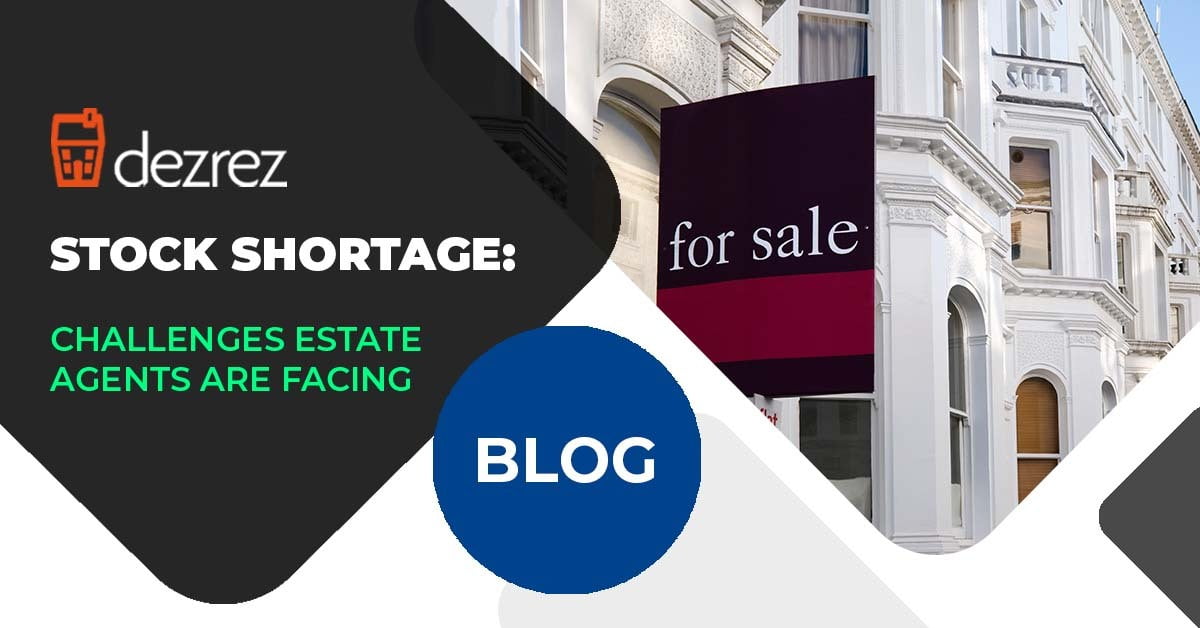 One of the hottest topics discussed among estate agents today is the massive shortage of stock. The number of residential properties for sale in the UK has dramatically declined in the past twelve months. On average it is suspected that stock has fallen by around 40%. This equates to a reduction in nearly half the amount of all houses being for sale in comparison to this time last year. Within this blog, we will discuss some of the causes for this decline whilst also providing solutions for dealing with this issue in the market.
According to the well-known estate agency body Property Mark, the number of properties available for sales access has seen a steady decline every month for at least the past eight consecutive months. Another issue to highlight is that as there are fewer properties being available for sale on the market, there is now increased competition and pressure amongst different estate agencies to sell the houses that are available.
Although there are many contributing factors for the shortage of housing stock, including the stamp duty land tax holiday being one of the main causes of the changes formed within the housing industry, another is due to the Covid-19 pandemic.
The past year saw the growth of covid-19 cases and consequently saw an increase of restrictions being made mandatory across a wide range of markets such as in retail. One of the areas also affected by these restrictions was the estate agency and lettings market. Covid-19 restrictions allowed for a reduction in traditional house viewings and therefore witnessed a boost in online viewings and videos being posted of the properties.
The restrictions placed on the travel & entertainment industry also allowed people to cut back on spending. Instead of spending their income on disposable objects such as clothes or holidays people now more so than ever have money saved to purchase a house.
Issues

caused because of the shortage:



In addition to there being more competition among estate agents, other issues the recent property shortage have also caused includes: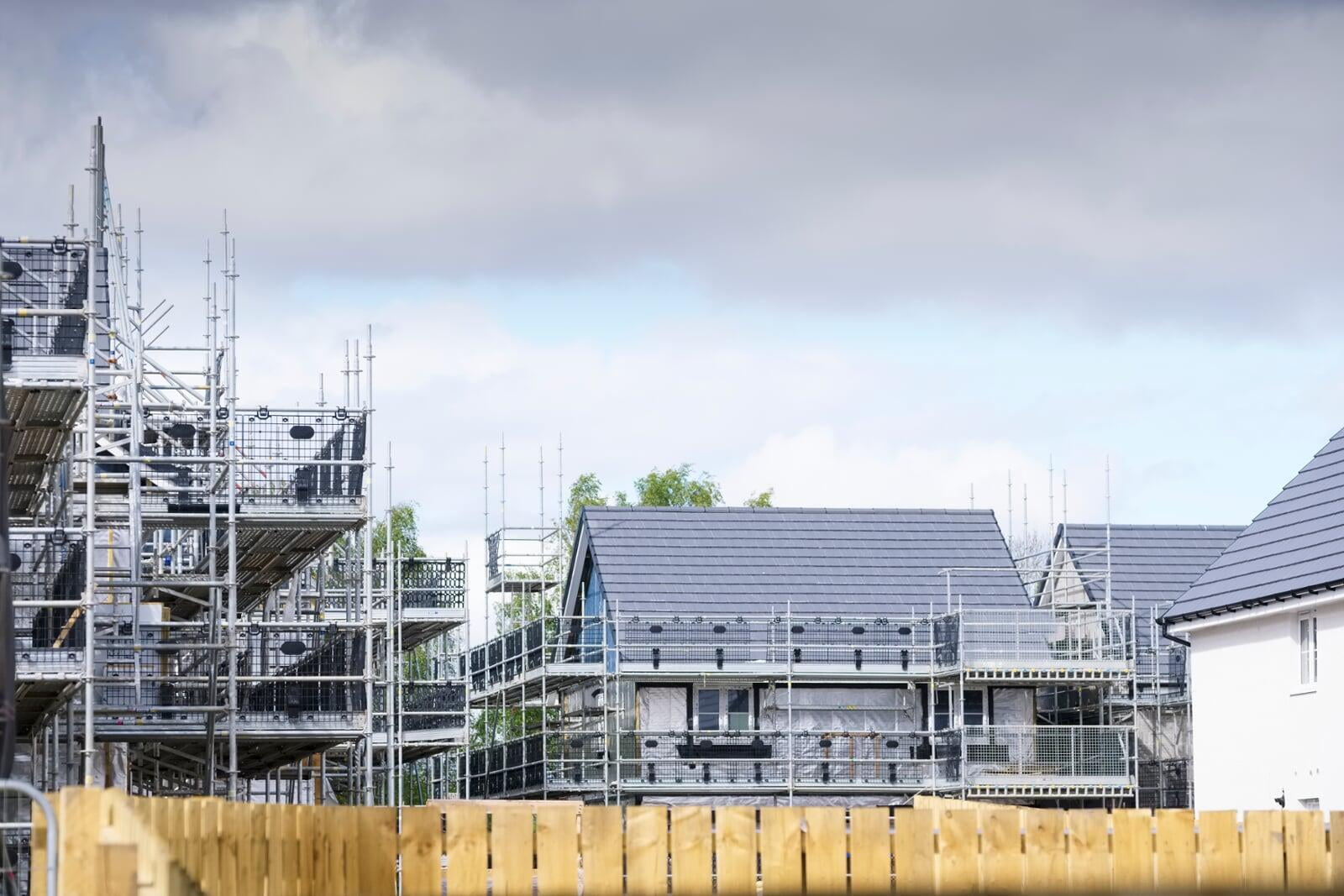 A smaller number of new houses being built – due to a shortage in workers and a material shortage, there are now fewer houses being built across the UK as a whole and those that are being built are consequently costing more to construct than in previous years.

A lack of fresh stock – c

urrently properties that are going on the market are selling particularly fast and as a result estate agents are finding it difficult to keep up with demand.




A reluctance to sell- a shortage of properties has caused many potential house sellers to become hesitant about selling their property as many are unsure if they can find a replacement property within the time of their house being sold.
How can we benefit estate and letting agents?
Thanks to our cloud-based, API-driven estate agency software, we offer a wide range of different packages to help you connect with your clients in a more efficient manner.
Why not try Rezi Anytime today?
Due to the current housing shortage issue, it is evident that agents must work harder than ever to beat their competition and finalize sales in a short period of time.
Through using Rezi Anytime, you no longer have to limit your clients to just the standard office hours as our 24/7 service allows you to become a hybrid agent. Our client gateway offers on-demand property synchronized updates whilst also providing detailed vendor performance reports. This allows you to reinvent your standard level of customer service and thus stay ahead of the competition.
To find out more or to book a demo with one of our sales team, please click the link below.