​Here's how not to get left behind...
Estate Agents see a boom in the Market
Rising out of lockdown, the property market reopened and there was a boom in enquires for property valuations and viewings. Sources such as the leading professional body for estate agents,
NAEA Propertymark
reported that "Buyer demand in June this year was around 46 per cent higher than in early March and 1.5 times higher than the same period in 2019."
Virtual viewings have ensured that the property market has remained active and has seen an increase in virtual valuations by 58% and virtual viewings by 200%. And the figures haven't dropped since the ease of lockdown.
Keeping the property pipeline alive
At the beginning of the Pandemic, all agents, vendors and buyers were anxious about what the future would hold for property viewings. Forward thinking by the creators of Homeonfilm resulted in a future-proof solution in virtual viewings. With government guidelines on social distancing in place and concern for keeping the property pipeline alive, they developed efilm.
Efilm is a software that allows vendors to create videos of their properties which are sent directly to agents' emails. This has allowed thousands of vendors to video their own properties so that potential buyers could have a "virtual viewing".
How virtual viewings has become a key marketing tool for Bond Residential Estate Agents
Steve Wiggins, from Bond Residential has used efilm in his agency, where they have captured virtual tours of their properties and used its slick editing options to increase sales enquiries and improve the buyer experience. Here's a statement from Steve Wiggins about his own personal use of efilm and his agents and their experience.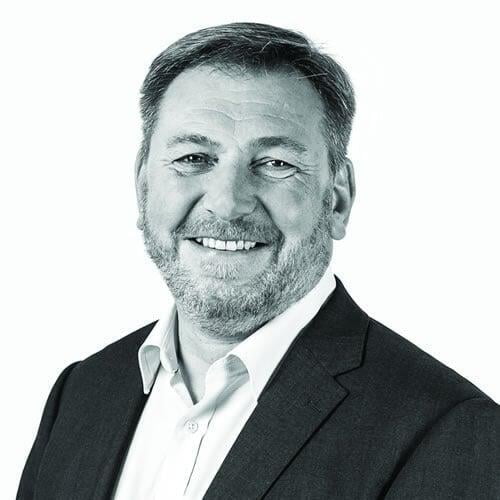 "I believe video marketing is a key part of the future of marketing properties, and the team at Home on Film have a very slick offering with their EFILM solution.

"My staff or even Vendors themselves can record a video of a property and upload it directly to the EFILM portal, where it's then fully branded with my Bond Residential Logos that link back through to my website. There are multiple options to choose from when adding features to the videos including professional voice overs.

"The link to the new video is automatically added to the property in Rezi using the REZI - EFILM integration and uploaded to my website and portals alongside the property details. My properties are also featured on the Home on Film site which is great for advertising and is getting busier every day. My team love it and most importantly so do my customers!"

The future of virtual viewing software
With its easy-to-use, cost and time saving software efilm has revolutionised the way that we are able to showcase properties to meet viewer demand. With Landlords, vendors, sellers and agents all being able to upload video content 24/7, it means that when your office doors close, buyers can still be virtually touring their desired properties.