What does the Rezi Pro Lite package offer?
Considering an Online or Hybrid Agency?
· The portal is branded and integrated into your website
·
Customers can log in and see latest updates on their property transaction
· Two way messaging between you and your clients
· Push notifications when a new client registers
· Offer 1 click registration to new clients using Facebook
· Upload documents and ID
· Create search criteria and save properties into their favourites
Open API
Our API is extremely powerful with over 1,000 individual endpoints
Accessibility
Fully mobile and cloud based, meaning you can use the software anywhere on multiple screens at one time

Marketing Tools
Built in brochure management tool and applicant matching to enable you to send out bulk campaigns by email or text
Portal Integration
Rezi allows agents to upload instructed properties onto all major portals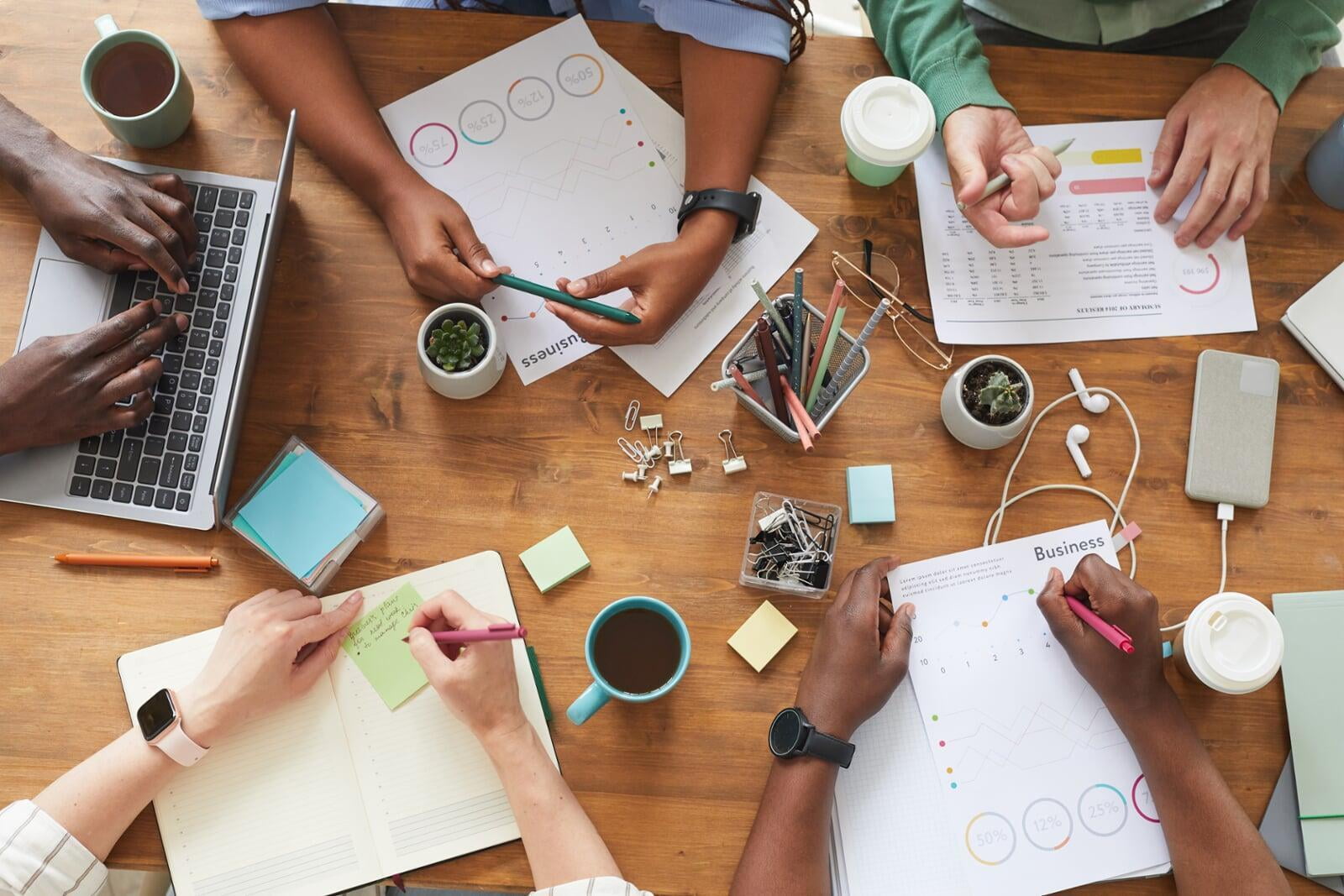 Why Rezi?
Quick access to information Built to drive efficiencies with a friendly and more intuitive user interface
Automatically send registration welcome emails to clients

Customisable registration process
Integrate customised work flows - allowing you to take it to the next level
Email/calendar sync - w
ith this
functionality
all emails are automatically assigned to a person, ensuring a proper audit trail
Dictating tool – which will automatically write up room descriptions when using an tablet
Signable
- integrated
digital signing
when sending out letters and contracts vendors, applicants, landlords and tenants can sign online