What does the Rezi Pro Lite package offer?
If you're looking to start a new estate agency from the ground-up, then our Rezi Pro Lite software package is a must-have.
Our most basic package, Pro Lite provides new start-ups with everything they need from an estate agent CRM, and more! Book a demo today to find out more and to see first-hand just how impressive our software is. If you're looking for more, take a look at our other estate agent software packages - Rezi Pro, Rezi Premium and Rezi Enterprise.
​Straightforward setup​
When you are setting up a new estate agency, you will inevitably want to get started as quickly as possible. To help you do this, we offer immediate setup after you have signed the licence agreement.
Additionally, you will receive full online training from one of our software experts. Although the dashboard is relatively self-explanatory and user friendly, software training will allow you to unlock the full potential of Rezi Pro Lite.
​​Simple onboarding
As a small, new or start-up agency, the process of setting up your new estate agent software should be made easy - and that's exactly what we do at Dezrez. When you sign up, we will provide you with your very own onboarding manager, who will guide you through the process step-by-step.
Additionally, our support team are on hand to answer any queries you may have throughout your journey with us.
​​Affordable estate agent software
Rezi Pro Lite is a software package built to cater to the needs of new start-up estate agents, which is why it's the most affordable system on offer at Dezrez. With Pro Lite, you benefit from low monthly costs, while also benefiting from reduced set-up costs when no data migration is required.
New businesses with no data to migrate from other systems will be able to set up their software at a discounted rate.
Why choose Rezi Pro Lite?
Rezi Pro Lite's
estate agent software
features include:
A two-user licence

Email and calendar sync

Auto SMS

Three portal feeds
Download our free e-book for start-up estate agents
To help you get started, Dezrez offer a completely free e-book explaining all you need to know about starting your own estate agency business (including the estate agent software you require!). Tap the button below to get your copy and begin your journey to becoming an estate agent today!
Open API
Our API is extremely powerful with over 1,000 individual endpoints.
Accessibility
Fully mobile and cloud based estate agent software, meaning you can use the CRM anywhere on multiple screens at one time.

Marketing Tools
Built in brochure management tool and applicant matching to enable you to send out bulk campaigns by email or text.
Portal Integration
Rezi allows agents to upload instructed properties onto all major portals.
Considering an Online or Hybrid Agency?
Add Rezi Anytime to Become a Hybrid Agent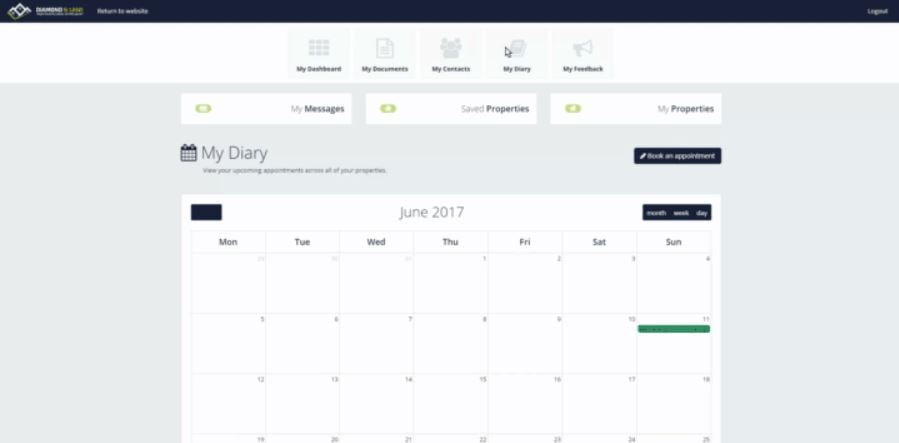 · The portal is branded and integrated into your website

·
Customers can log in and see latest updates on their property transaction
· Two way messaging between you and your clients
· Push notifications when a new client registers
· Offer 1 click registration to new clients using Facebook
· Upload documents and ID
· Create search criteria and save properties into their favourites
Find out more: Rezi Anytime